Being evidence-based means
that we know what we don't know - information provided by our employees does not constitute health advice, and customers are advised to always seek the
guidance of their local GP or healthcare professional for their health needs.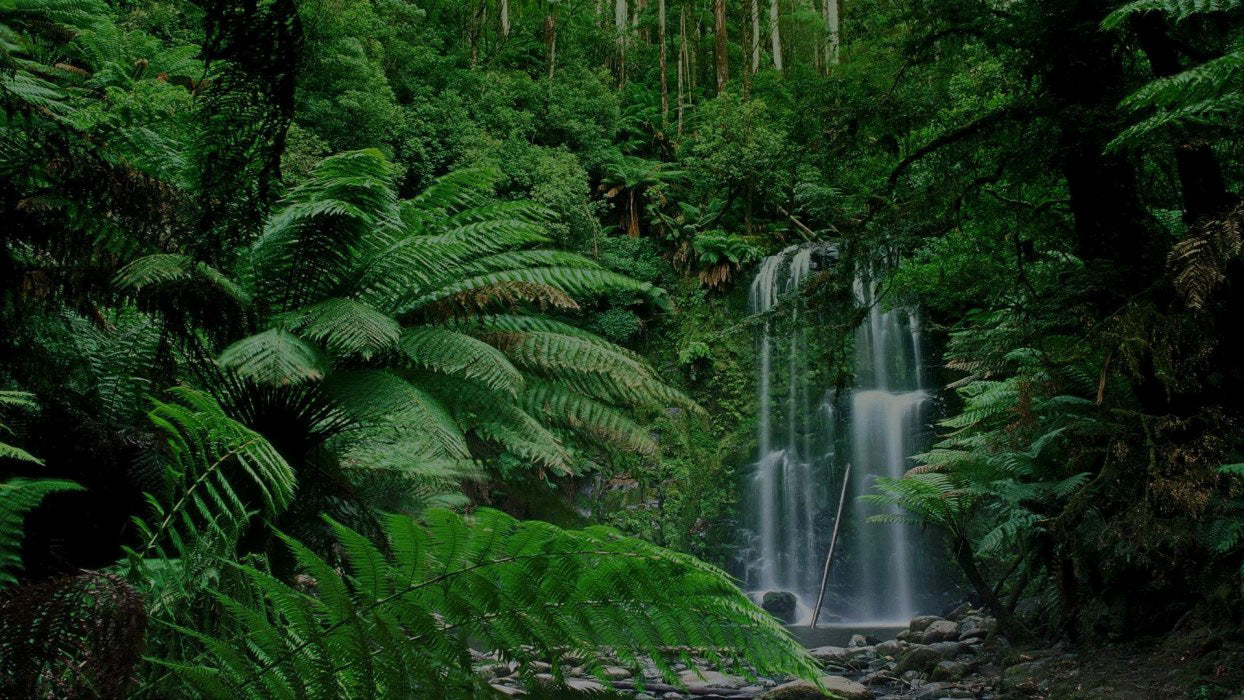 Integrity and trust are the foundation of our relationships with you, our valued users. We prioritize your experience above all else, offering quality and excellence in every interaction. We're dedicated to fostering a sense of community, ensuring that everyone who engages with us feels a part of something bigger.
Sustainability and responsibility are not just ideals for us; they're a part of our DNA, and we work tirelessly to minimize our impact on the environment. Innovation is our guiding star, pushing us to continually improve and adapt to meet your ever-evolving needs. We're transparent in our practices because your trust is paramount.